Rubber Roof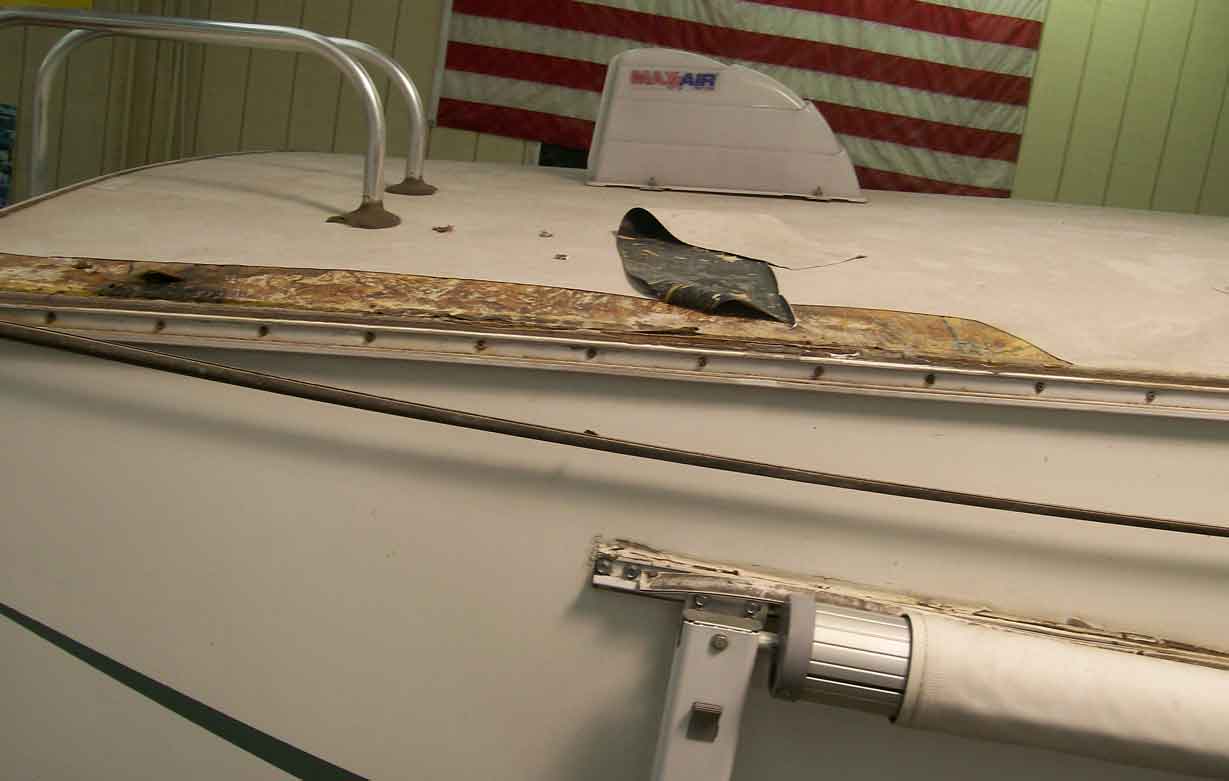 We need a new rubber roof.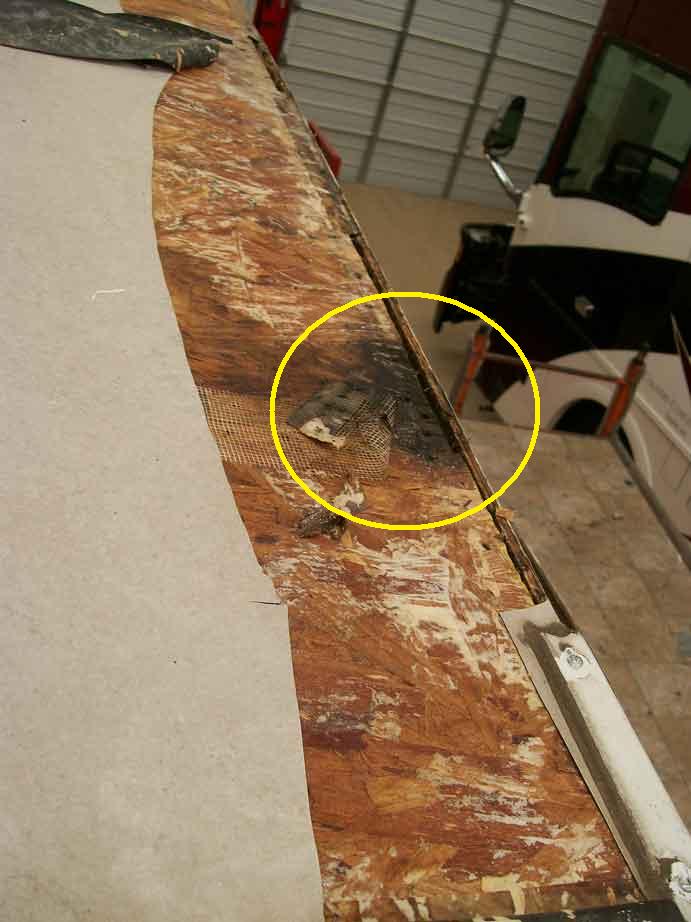 Water intrustion has caused damage.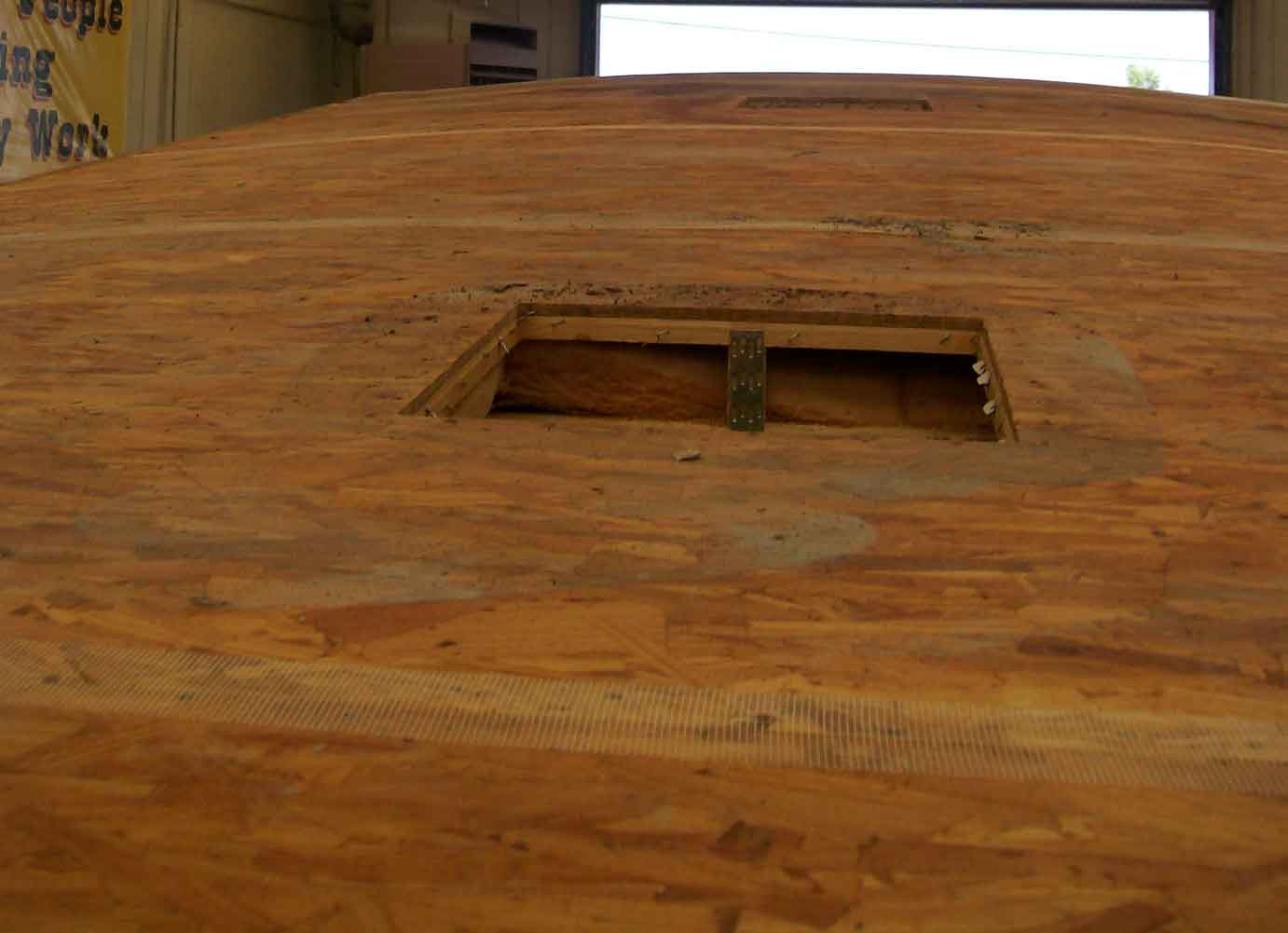 EPDM and all appurtenances must come off.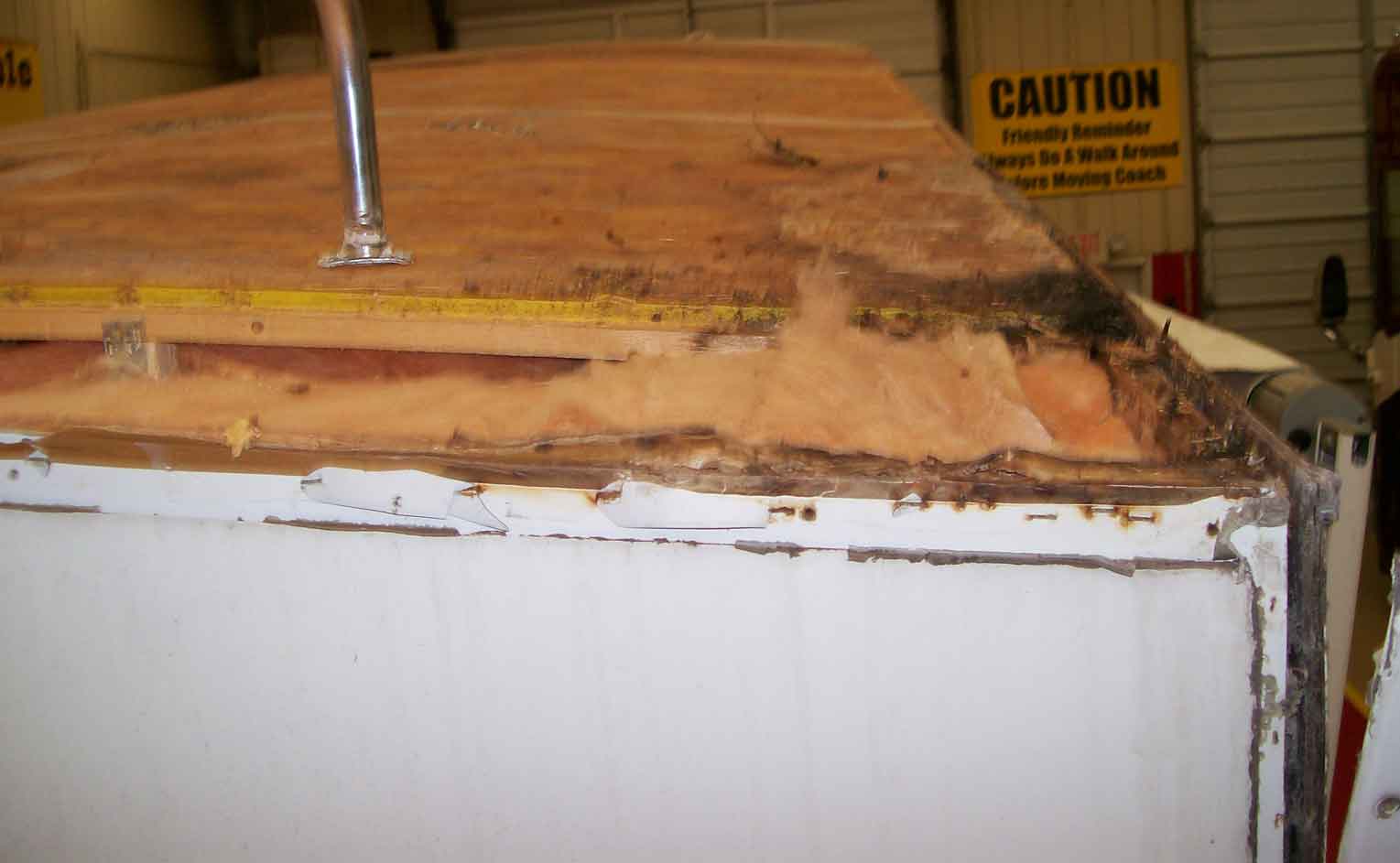 A little more rebuild.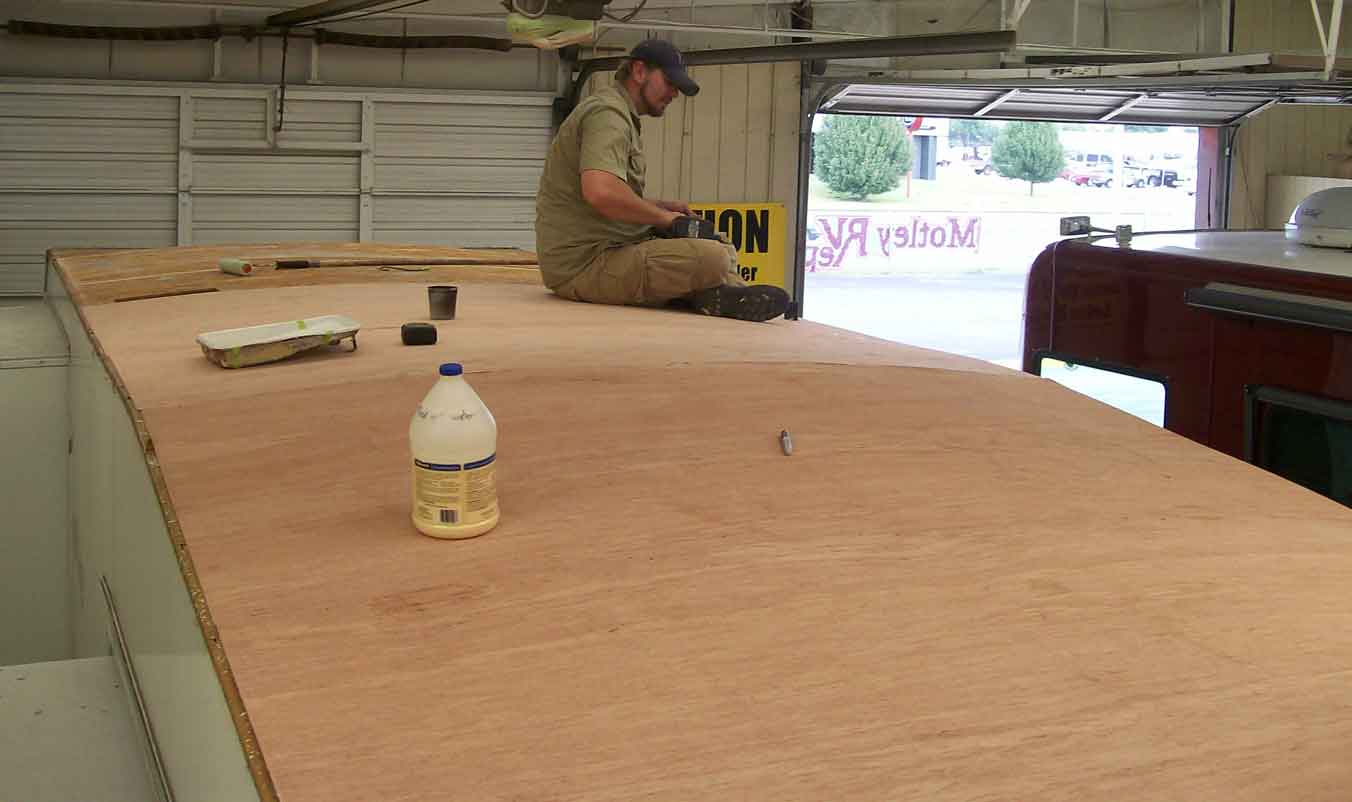 Doing an overlay.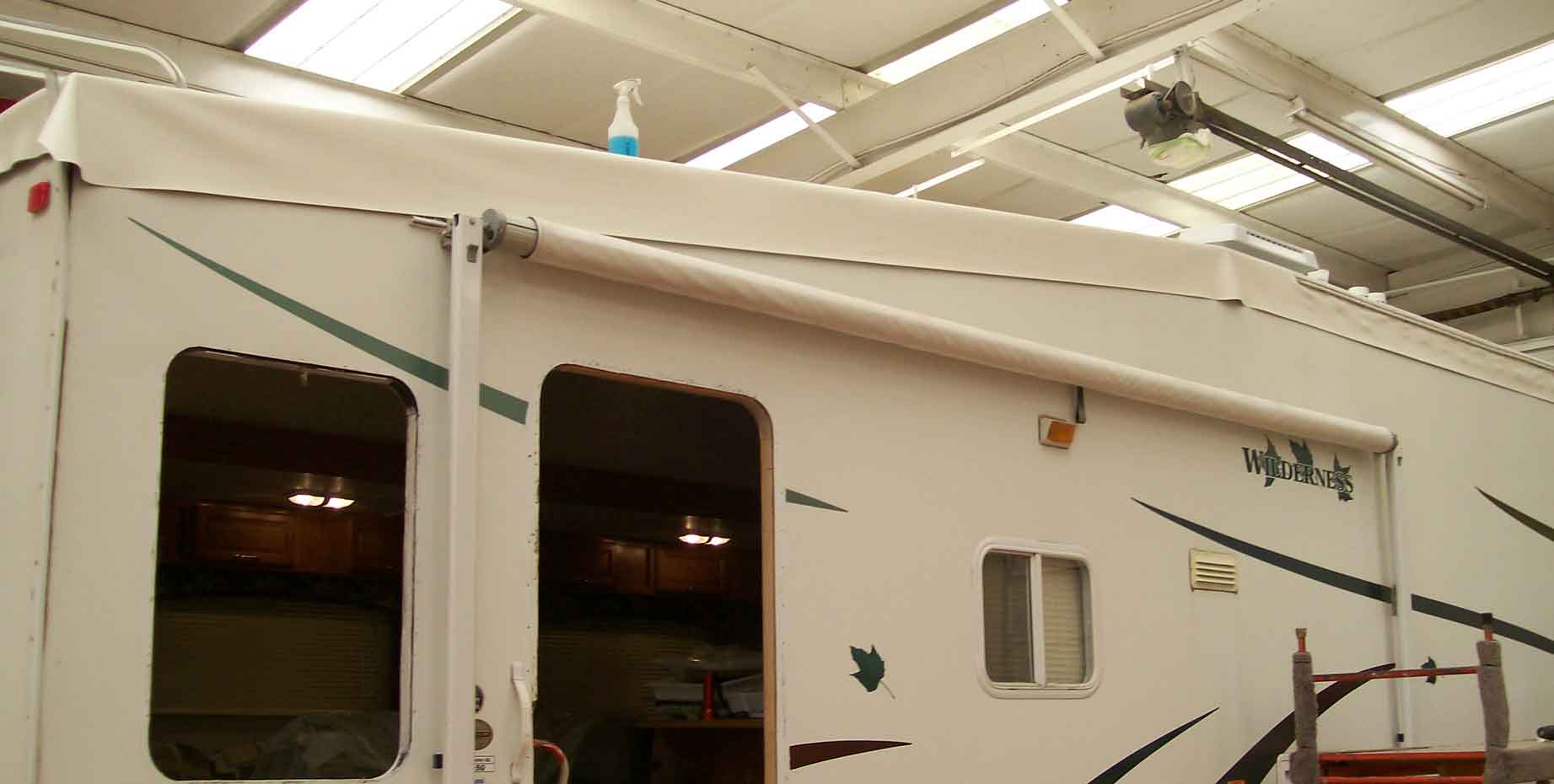 The rubber is on.
We also replaced some windows and doors.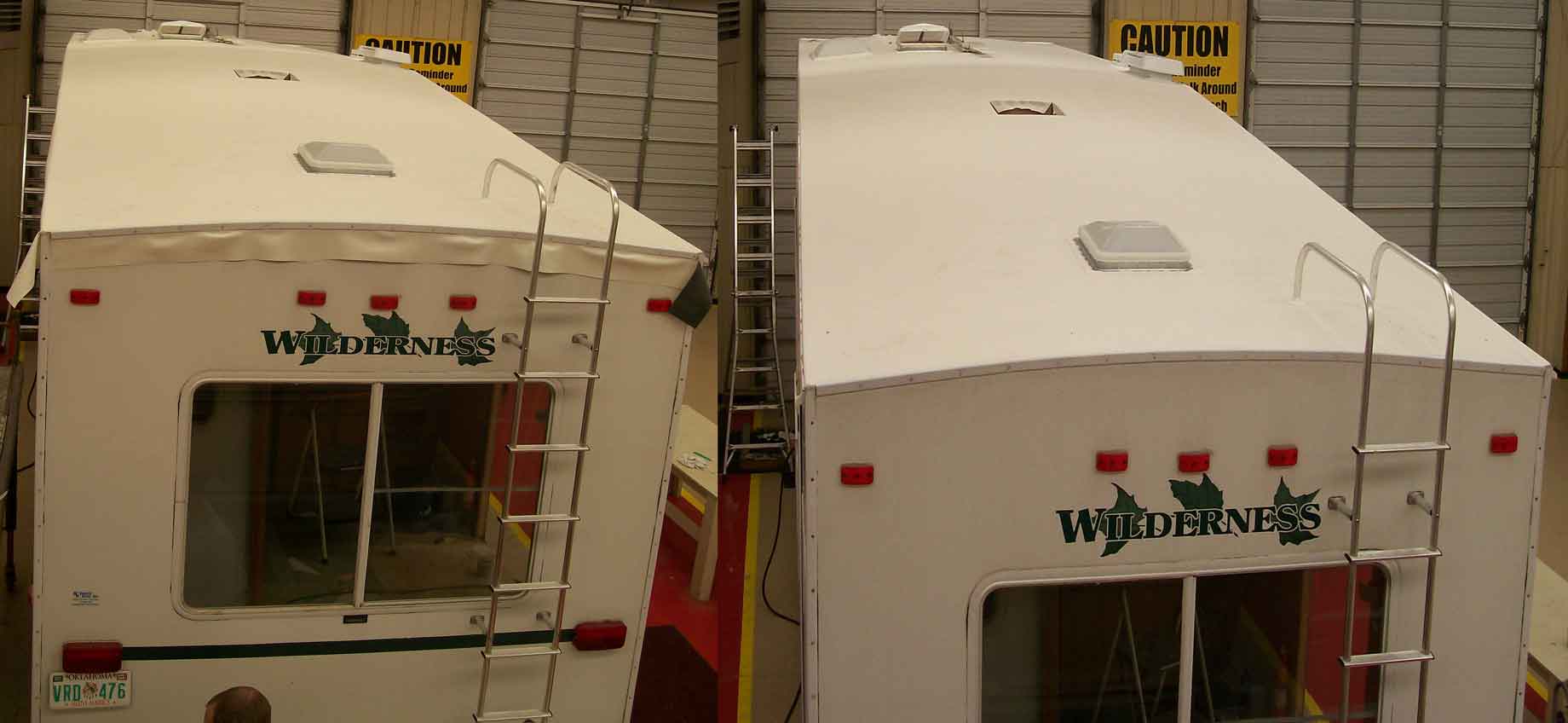 The vents and trim are going on.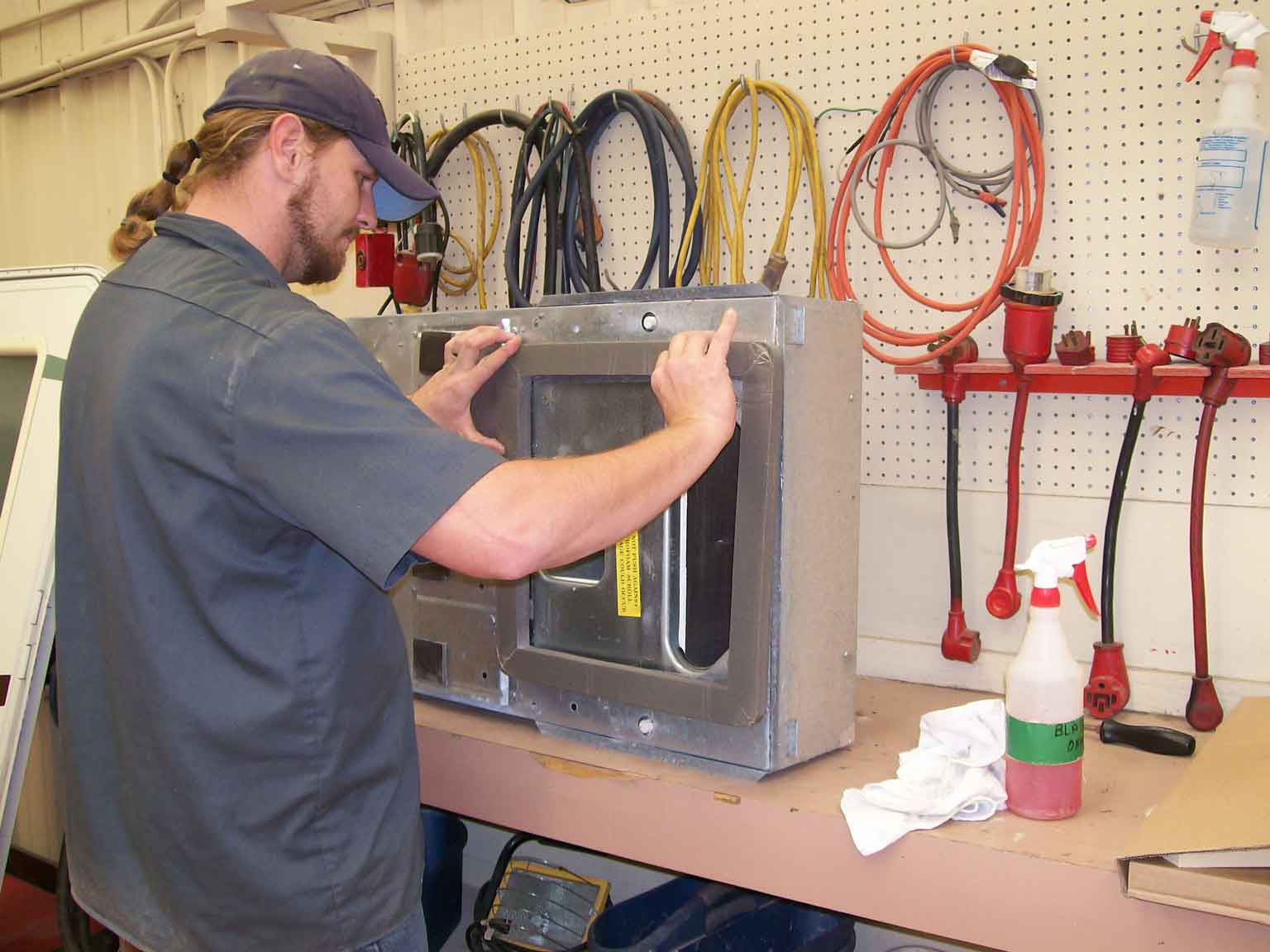 Getting the air conditioner ready.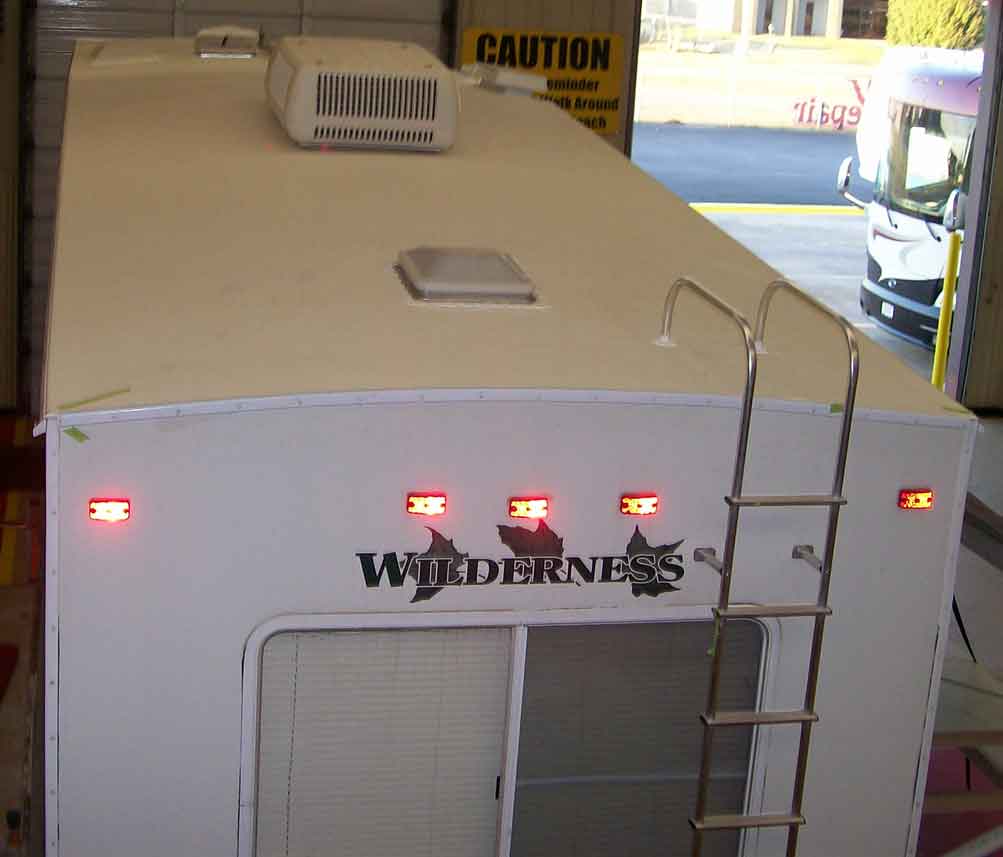 We even check the clearance lights when we do a roof job. This Wilderness is ready for Daytona.